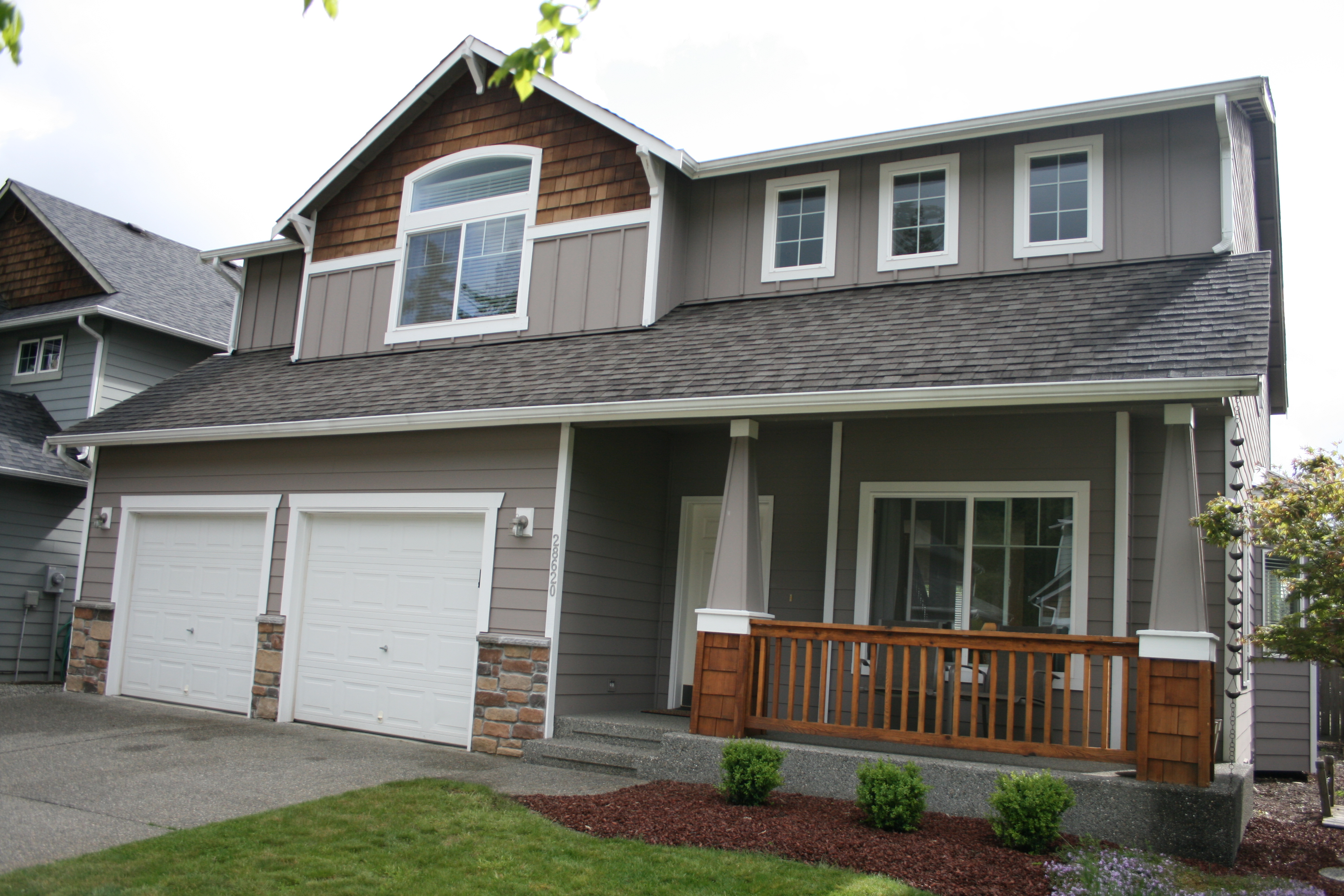 How important is the Zillow Value of my house? Should I take that as the real market value?
by

fred

- Thu, 12/18/2014 - 10:23
Zillow values are based upon a logarithm of public information, most notably local tax records.
Though Zillow, in my opinion, is excellent for tracking real estate trends and value ranges, you should exercise caution in assuming the value to your home is accurate. The most accurate, and up to date source of sale information in any region is the local Multiple Listing Service. Here in the Pacific Northwest it is the Northwest Multiple Listing Service (NWMLS). Zillow access to this data is limited to what individual agents or Brokerages permit. At this time approximately 300 NWMLS offices of 3475 allow data access to Zillow. That means 3175 offices do not!
Zillow is an excellent gateway for Real Estate Agents to meet Buyers. Because of Zillows' highly successful national advertising campaign, the general public is under the perception (misguided, in my opinion) that they can search Zillow for houses. Real estate Agents value this, because, like the old, still used, newspaper ads, this creates activity, a chance to meet to potential customers. Whether a phone call, or an email. This is why agents will input their listings in Zillow.
One should recognize, however, that once an agent makes contact with a buyer and establishes a relationship, the agent does not use Zillow to find a house for that buyer. They will use a NWMLS supported data base. Message there? Make sense?
So, to come a full circle to the original question. Does Zillow provide an accurate value for my home? I would call it a rough guideline. It has been not uncommon in my experience to do a CMA (Comparative Market Analysis) for a customer and determine that the actual market price is significantly different than the Zillow value. Zillow certainly recognizes over all trends but in a rapidly changing market there is often a lag. It is important to recognize that Zillow data sources are not comprehensive, and does not know condition of your home, whether you remodeled kitchen, etc. It is highly recommended that you seek expert advice. An experienced Real Estate Agent can do a Market Analysis of your home, for free (you can contact The Doner Group for free CMA). Giving you the information you need to make an informed decision. Knowledge is power. A recent analysis in a home in the Kent area found the market value to be over $30,000.00 more than the Zillow value. Home sold in a week. I can think of a lot of things I can do with $30,000.00. How about you?