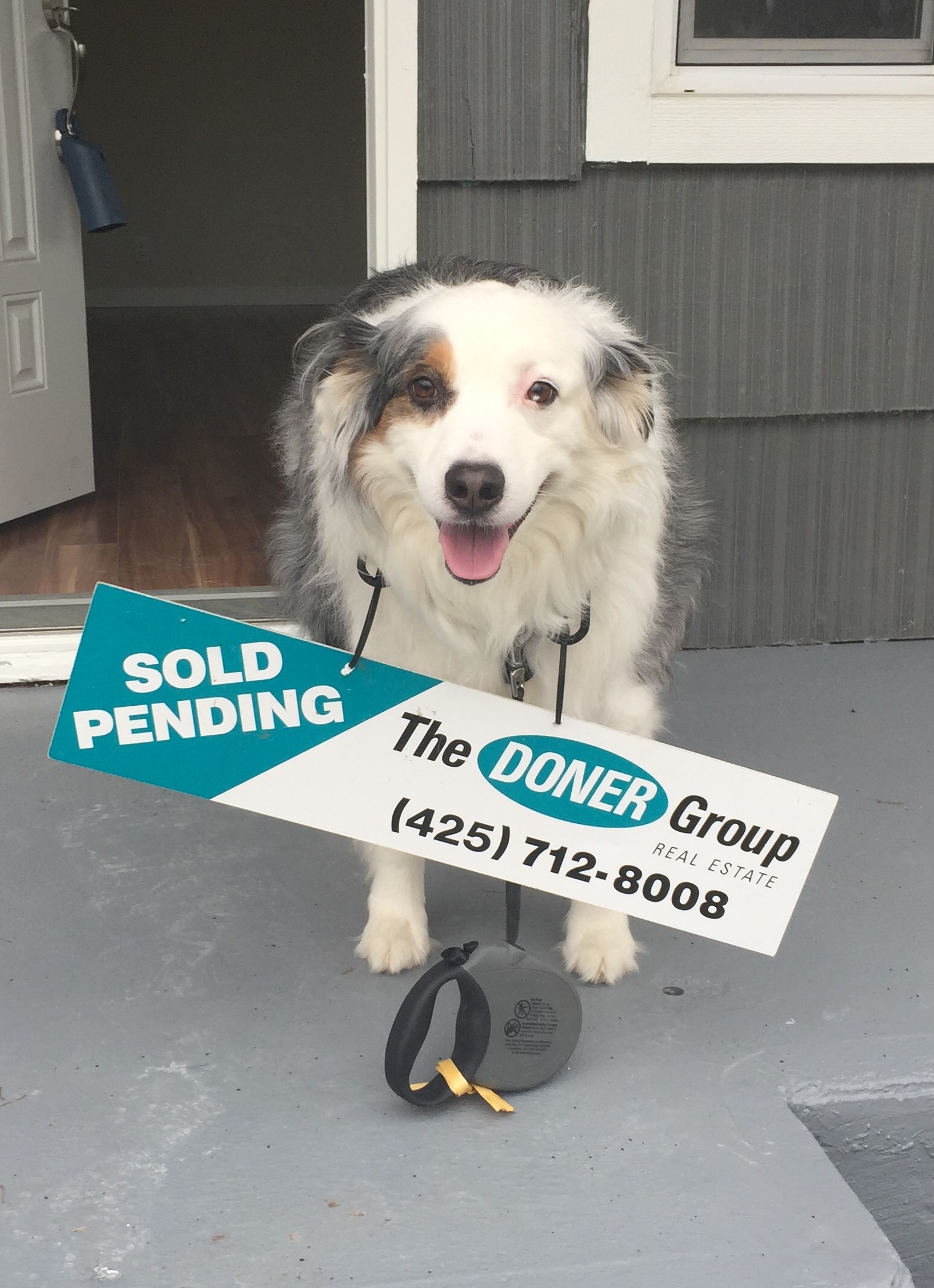 Looking for a few good men...and women!
by

fred

- Tue, 03/22/2016 - 15:14
Finding that right agent is so important! The good news is with the MLS system encompassing such a borad based geographic region, the neighborhood specialist is no longer the best agent for you! In today's technological world, a good agent can acclimate themselves to any region within about fifteen minutes with access to MLS data. Don't fall for that, "I need an agent in my neighborhood line", when all NWMLS Member Real estate companies are truly global.
Instead your focus should be on an agent whom is knowledgeable and experienced in looking out for your best interests! If that means talking you out of buyer or selling that house, so be it! This is the biggest financial decision of your life. Choose wisely who represents you.
We at The Doner Group, would much rather sell you a home later down the road, than have you call us six months after you have purchased, saying you are not happy and wish to sell! We are truly regional when representing buyers and Sellers.
We are here for the long haul, for you!
Thinking of Selling or buying? Call us. 425-712-8008