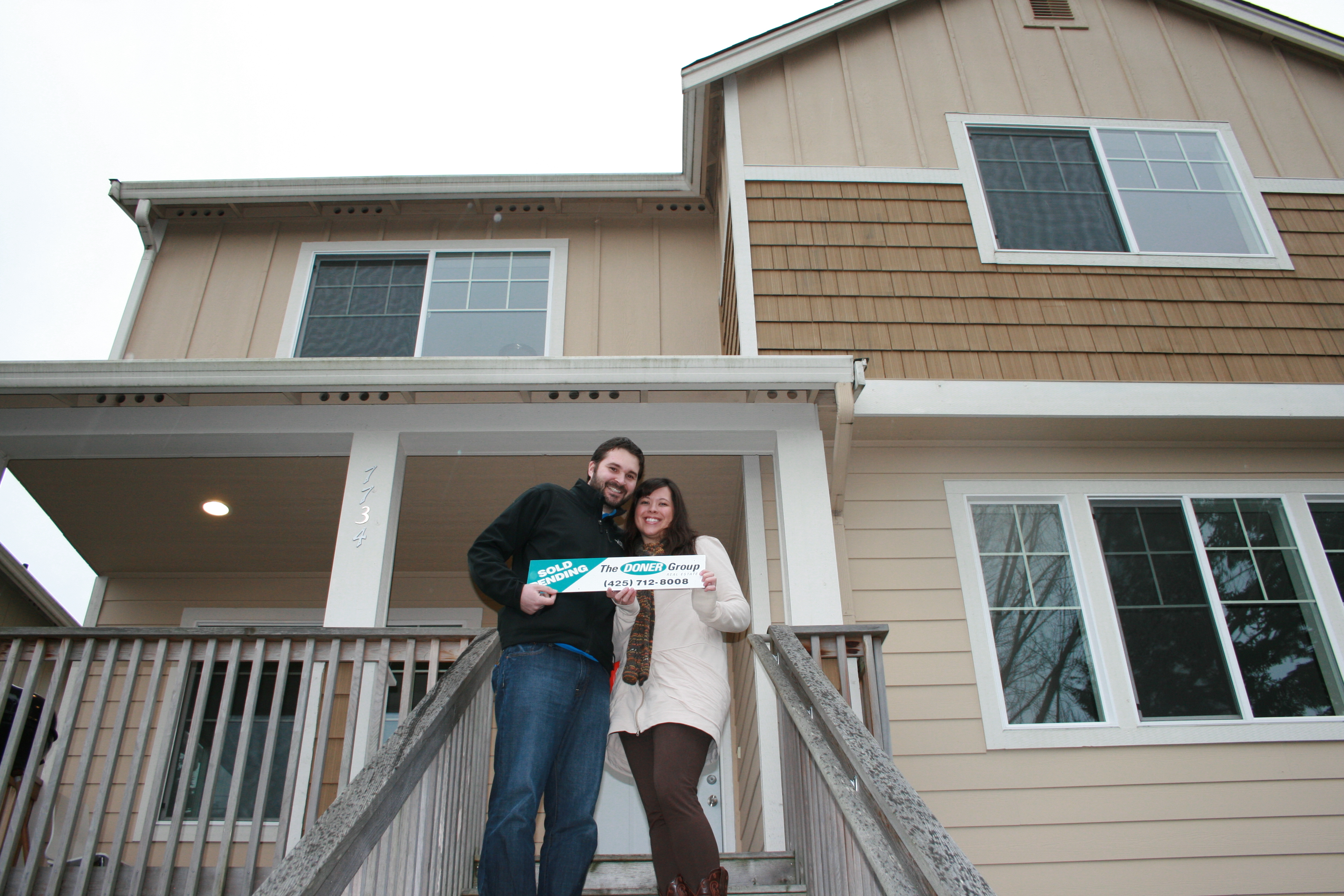 New Year Resolution...sell that house? Save thousands.
by

fred

- Mon, 01/05/2015 - 13:51
Made the decision to sell your house this year? Make sure you talk to us about how to save thousands in listing fees and still recieve full service. We apply over three decades of experience in manageing the sale of your home. And we promise "No Nonsense"! call us for a free evaluation. Make sure you are fully informed before making a decision.