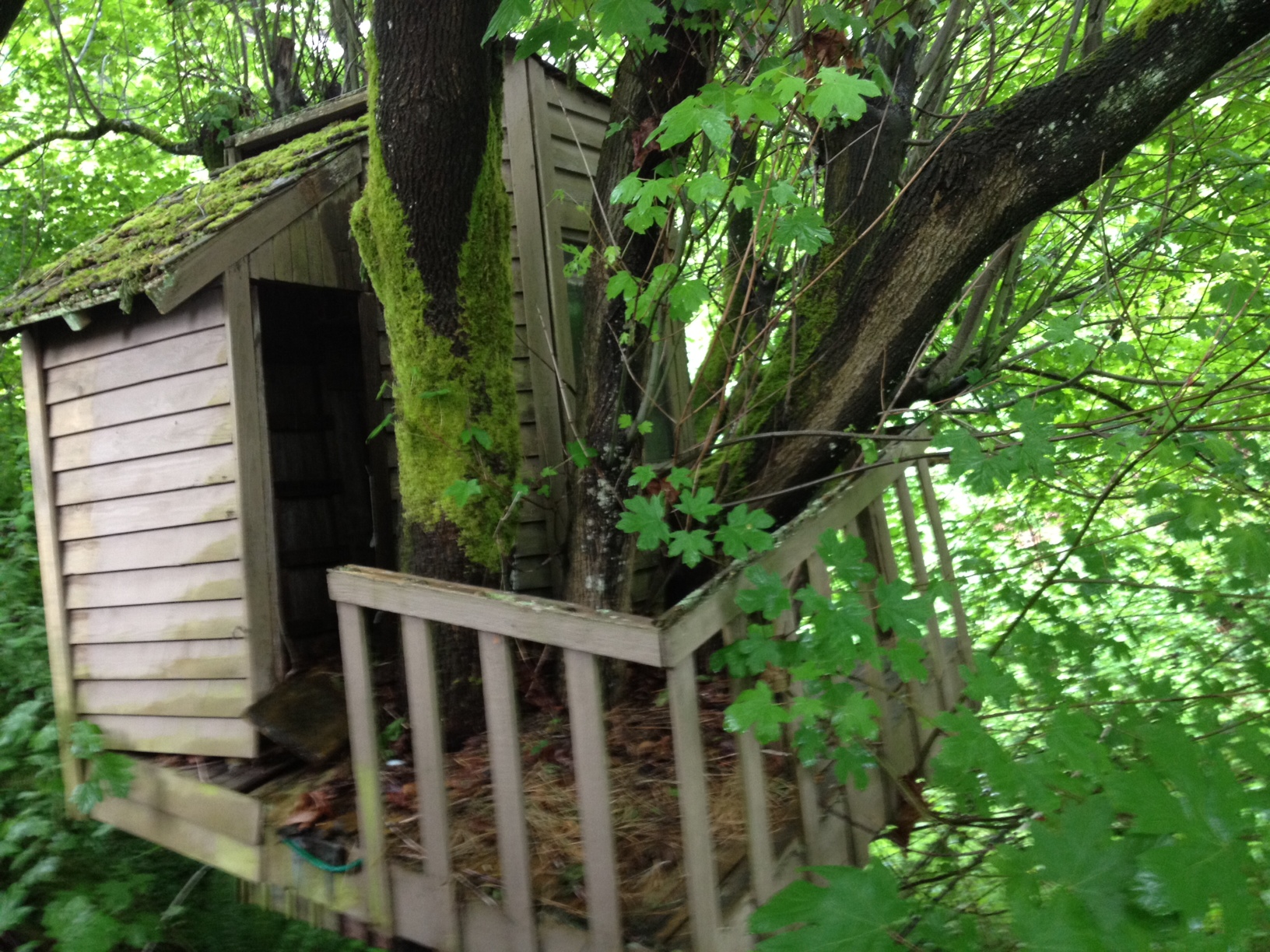 Fixer-uppers, good deal or no? I'm looking at one in Bellevue.
by

fred

- Fri, 11/21/2014 - 13:57
Fixer-uppers offer opportunity for you to gain some sweat equity. However, a couple of cautions.
1. It is great if you are handy and qualified to do the work yourself (hence sweat as in your sweat, equity). But if you have to hire contractors to do the work, it is not uncommon to end up spending on the work what you would have spent if you just bought a house that was nearly ready to go.
2. Depending upon the extent of the work, many lenders will not lend on a property that is not ready to move in. So the work needed cannot be major in scope. It is important to talk with your lender regarding guidelines they may have. Of course you can always apply for a Rehab loan. That is a whole new story!