Agents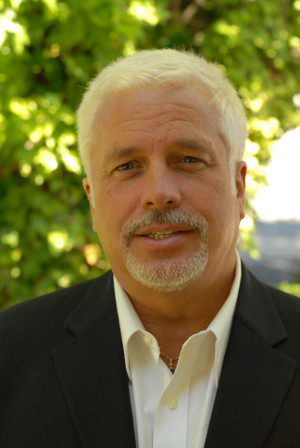 First licensed in 1982. Fred is a graduate of the University of Washington, where he took Real Estate courses including Real Estate Law, Finance, Brokerage management, Advertising, and Real Estate Fundamentals. Fred is also a State Approved Instructor in these fields. Fred formed the Doner Group in the early 90s.
Representing Buyers and Sellers in the greater Puget Sound region with a no nonsense attitude. Top negotiator and member of the Northwest Multiple Listing Service. 35+ years in Real Estate. Also, extensive management experience in small businesses, including Real Estate, ten years as owner operator regional ice center and other small businesses. Fred will gain you top dollar with minimal risk for Sellers and help Buyers navigate this complex market to assure success in securing your dream home.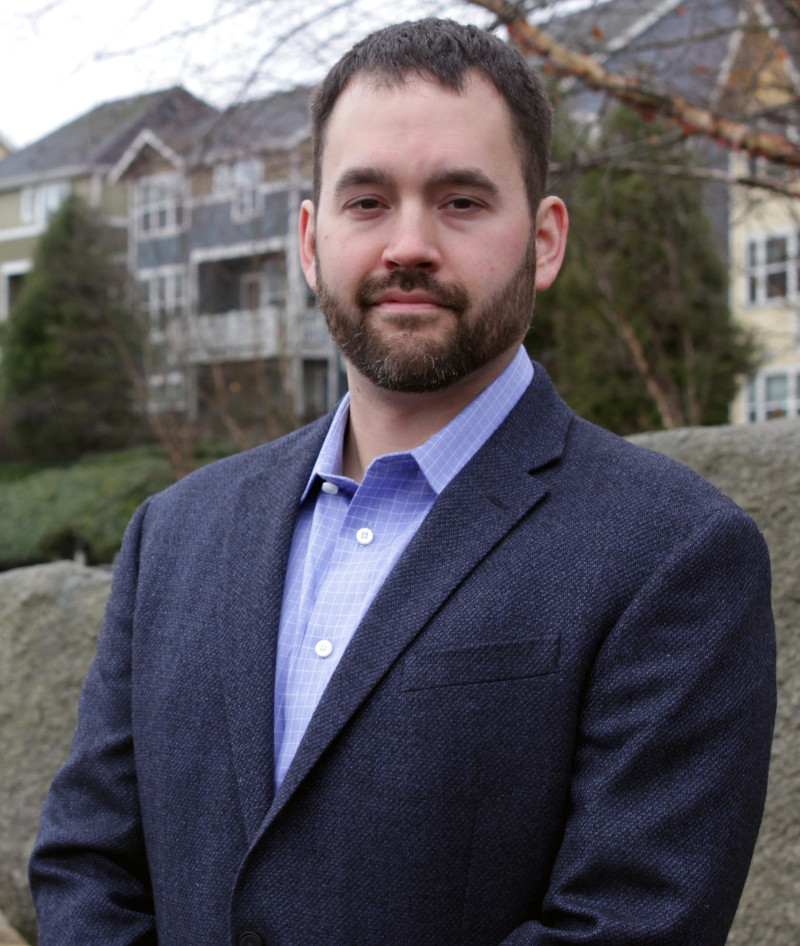 Joe grew up in the Kent/Renton area and lives there today. He's had many jobs ranging from sandwich maker, delivery driver and machinist so he's not afraid to try new things. He got into real estate to learn a skill and start a career. He enjoys watching the Mariners, Seahawks and when they come back the Sonics! He has a stress free personality, very optimistic, positive and fun. Joe is new to real estate but you shouldn't underestimate him! You can reach Joe at 206-353-6404, or email him at mcquadejoe@hotmail.com.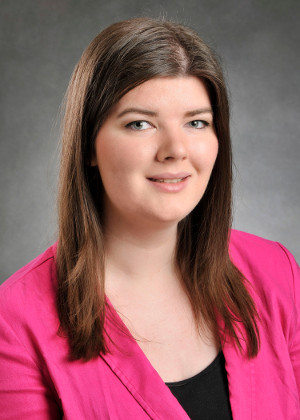 Ana has been a real estate investor since 2010 and enjoys sharing her investing expertise to help others find their dream home. She is known for great customer service, consistent communication, strong attention to detail, and ensuring a positive experience for all.
Working in the corporate world for over 10 years, Ana has been the lead negotiator on multi $100 Million Dollar Contracts but also enjoys focusing on helping clients find smaller investments.
Ana is a graduate of Seattle University with a Master's in Business Administration. She also holds a Bachelors of Arts in Business Administration with a specialization in International Business from Seattle Pacific University. Ana enjoys spending time with her husband volunteering with various youth charities. Ana and her husband are foster parents and they understand some of the unique challenges that parents face. In her free time, Ana enjoys swimming, gardening, biking, and playing with her Children. Ana can be reached at 425-212-8830, or email here at ademereckis@gmail.com.
Want to become an agent of the Doner Group?